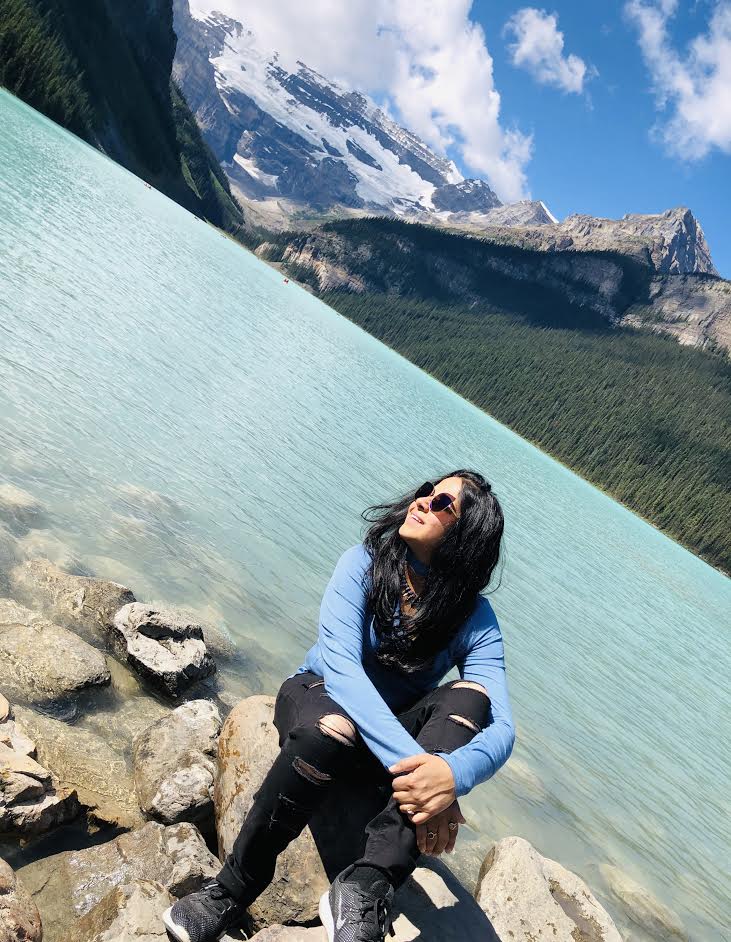 NITI AGARWAL,
From an early age, I crocheted my lace and beaded my necklace. Growing up in a conservative family in India, I tussled to make and maintain a career. Silently inspiring me were the women in my family, who worked tirelessly without expectations for themselves. I knew I had to break the mold. With a textile design background and a passion for jewelry, I launched my artisan jewelry brand, Tinted Teal. 
I have always been enamored by the rich and diverse cultural heritage of India- its textiles, crafts, and the skilled craftsmen who weave, dye, print, embroider or carve so meticulously and artistically. Moving to the U.S. brought me closer at heart to my roots and the desire to do something that would help support the artisans back home.
I believe that "imperfections add beauty to things and take them to an unsurpassed level of perfection." The amalgamation of the imperfectly handcrafted with unique characteristic irregularities and the modern, so technologically accurate, is beyond any level of perfection to me.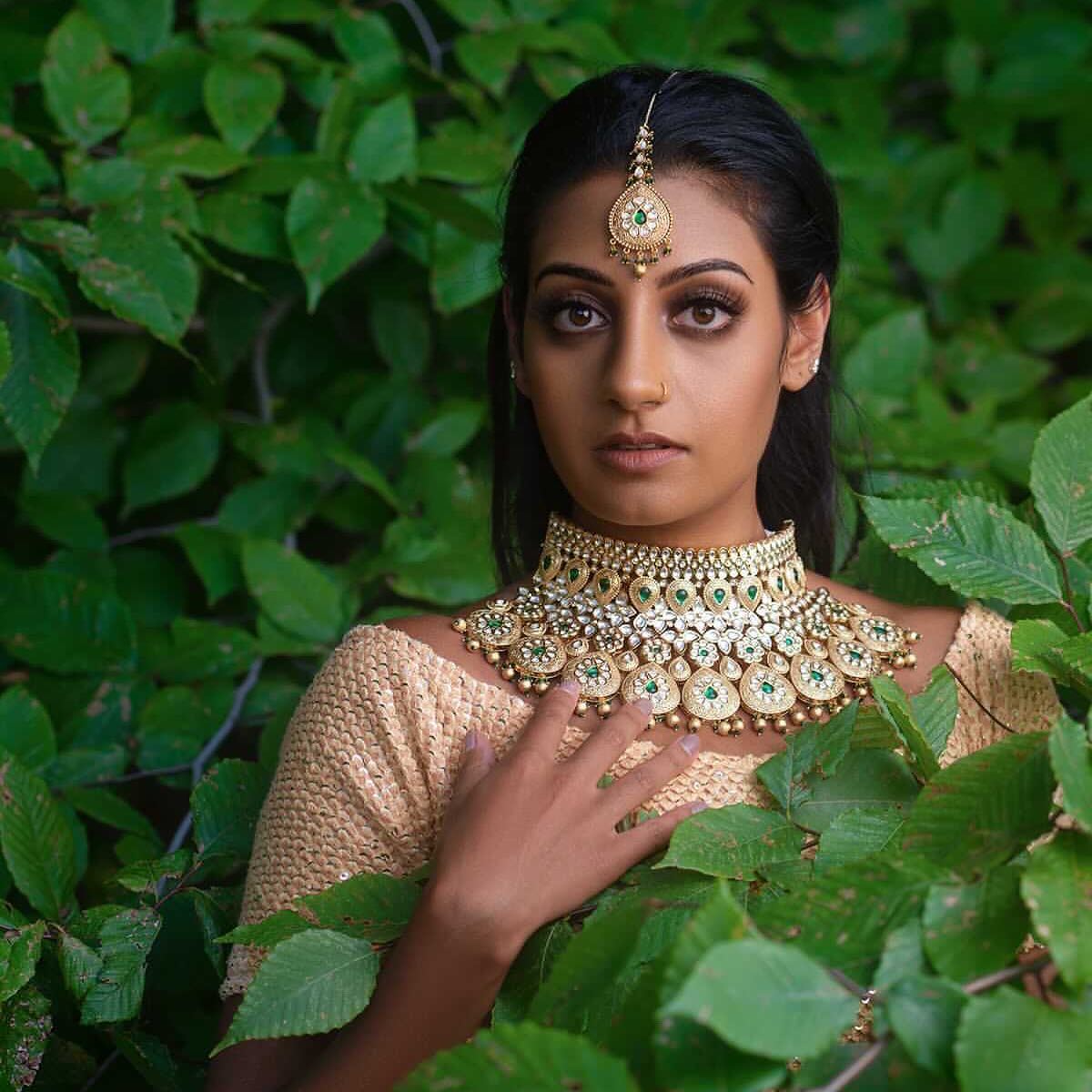 TintedTeal
Tinted Teal, inspired by the opulent Indian heritage, through its bold yet intricate pieces, depicts a mesmerizing affair between the delicate elegance and unabated tenacity of woman. Established in 2014, Tinted Teal offers high-quality products that are handcrafted with the highest attention to detail by skilled craftsmen and gradually increasing women-force in the Indian rural workspace. We started with 100% male artisans in our workshop and now have an equal number of women working to support themselves.
We take pride and strive to continue to support our artisans through employment, training and women empowerment.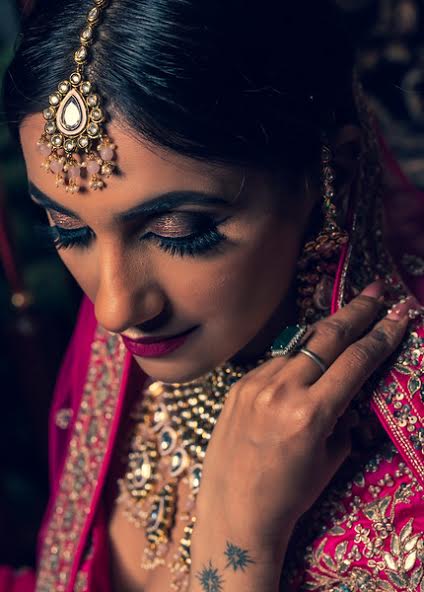 JEWELRY
We stand for innovation in design, expertly crafted high-quality products, and superior customer service. We believe that quality should never be a compromise and pledge our continued support to our rural and women artisans.
Promise
When you order from us, whether it's your first or tenth time, you become part of our family. During your search for the perfect statement piece, we help you through the process and style you for your occasion.

We treat our customers with the honesty and respect they deserve. We want our clients to feel the same pride when wearing the pieces from our store that we do in making them.